The members of the Crime Writers of Canada (CWC), ranging from long-established favourites to up and coming first-timers, give you a fast-paced introduction to their newest mystery, suspense and true crime titles, and tell you why they should be in your library.
CWC is a national non-profit organization for Canadian mystery and crime writers, associated professionals, and others with a serious interest in Canadian crime writing. Our mission is to promote Canadian crime writing and to raise the profile of Canadian crime writers with readers, reviewers, librarians, booksellers, and media.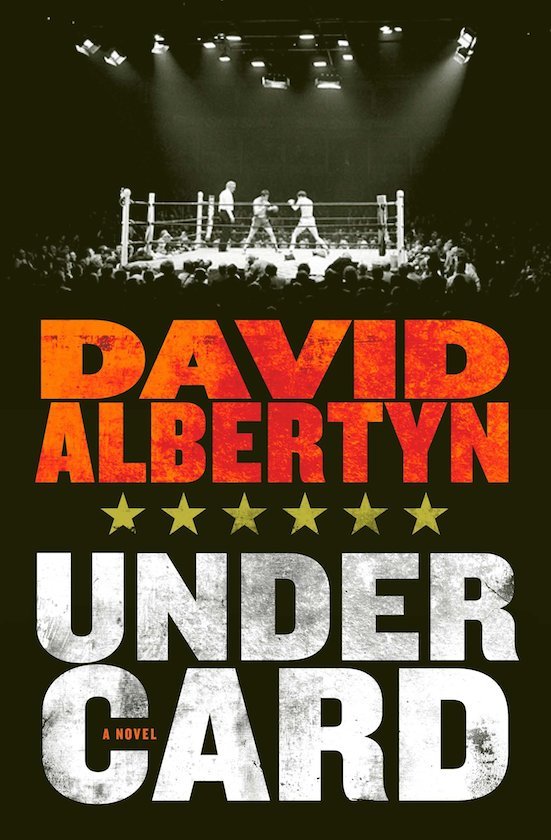 David Albertyn author of Undercard, House of Anansi Press
24 pulse-pounding hours in Las Vegas: four estranged friends are unexpectedly reunited by a high-profile prizefight and an even higher-profile murder. Boxing, casinos, corrupt cops, social issues, conflicting loyalties, and revenge all collide in one bullet-paced narrative.
---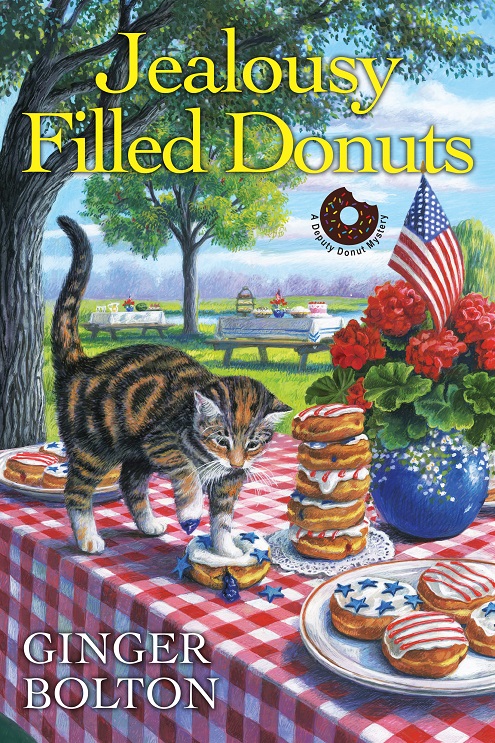 Ginger Bolton author of Jealousy Filled Donuts, Kensington Publishing Corp.
A firework becomes a murder weapon, and Emily Westhill pursues a killer with a short fuse… Having her jelly donuts involved in a murder lands Emily and her café, Deputy Donut, in a sticky situation. And then a shady shutterbug tries to frame her, and she finds herself in quite a jam.
---
Melodie Campbell author of Crime Club, Orca Book Publishers
Sixteen-year-old Penny doesn't want anyone to know her dad is in prison. But when her dog Ollie digs up a human bone in the backyard, police are called in. Penny and her friends are determined to investigate. And before long they discover one thing: if you've killed before, you can kill again.
---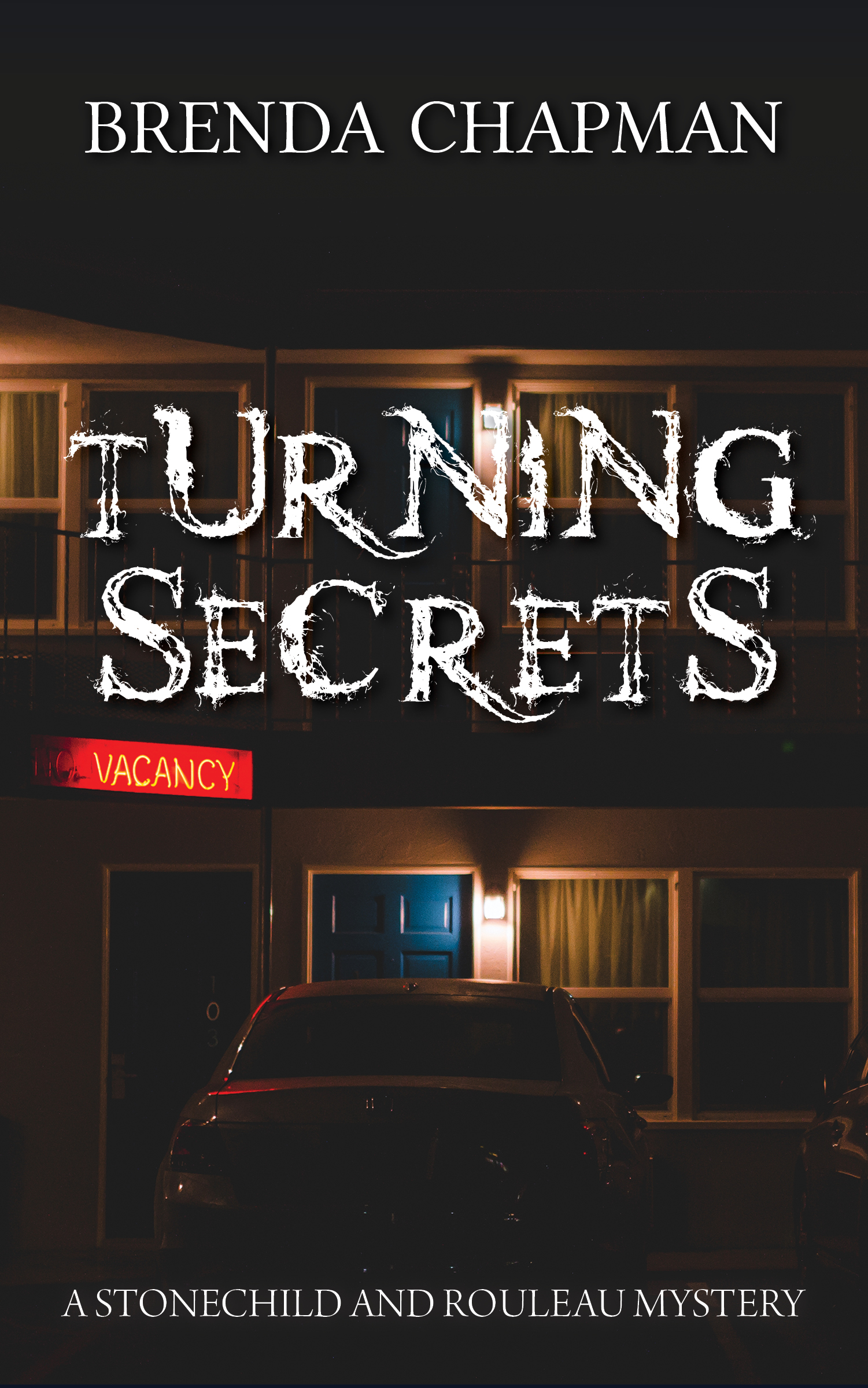 Brenda Chapman author of Turning Secrets, Dundurn
Former teenage runaway and new single mother Nadia Armstrong moves to Kingston to turn her life around. But six months later, her body is found at an isolated construction site. Major Crimes begins piecing together her last days, uncertain if it is a case of suicide or murder. Book 6 in the series.
---
Delvin Chatterson author of Merger Maniac, Tellwell
Some offers have to be refused. Dale Hunter is looking for merger or acquisition partners when when he's suddenly approached by the Montreal Mafia to participate in their money laundering schemes. Hunter has to walk a dangerous tightrope to avoid using their dirty money.
---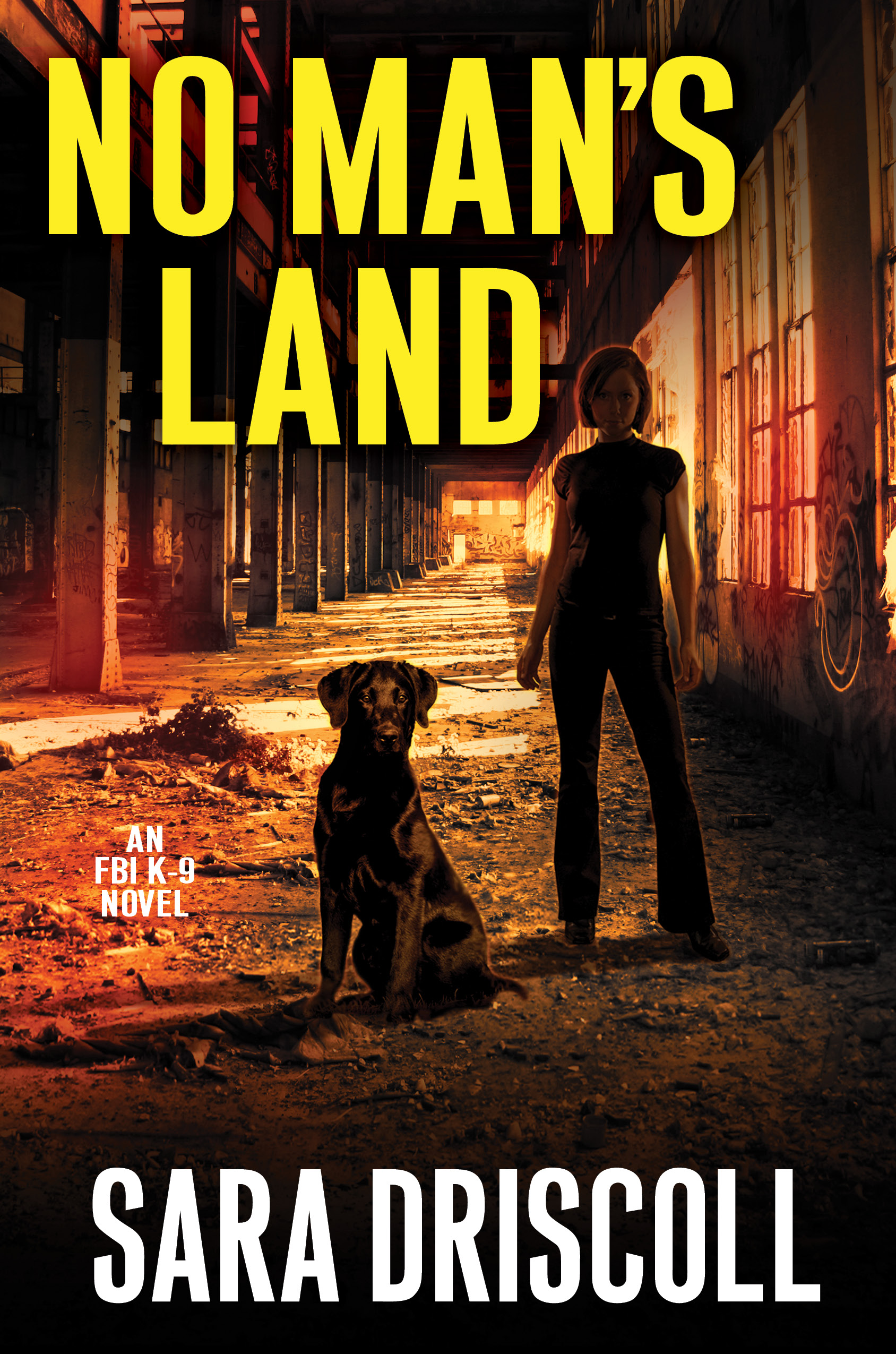 Jen J. Danna author of No Man's Land, Kensington Books
After stumbling over a victim during the urban exploration of a condemned psychiatric hospital, Meg Jennings and her FBI search-and-rescue black lab Hawk take on a killer hellbent on abducting the elderly and abandoning them in derelict buildings to die alone in the dark.
---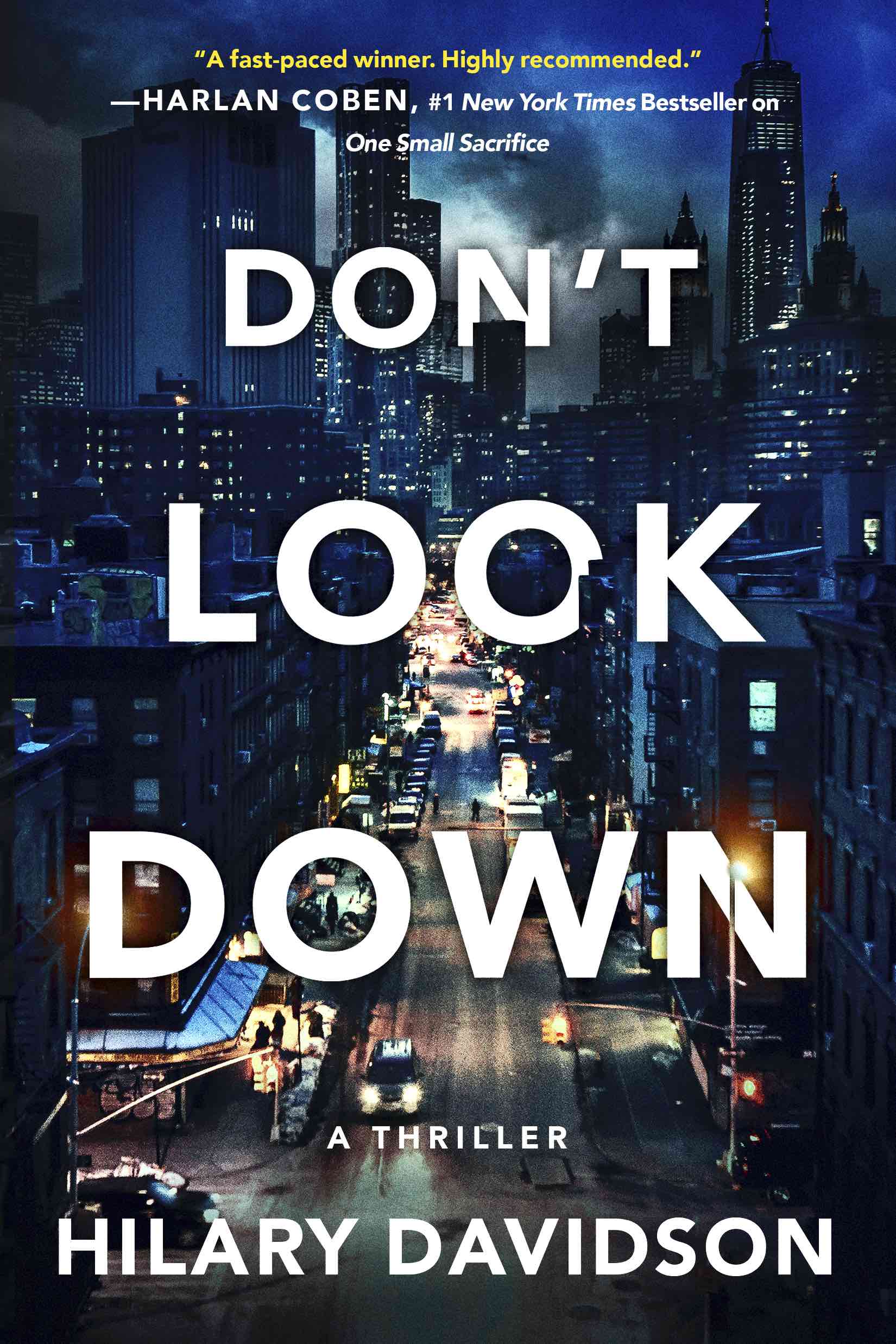 Hilary Davidson author of Don't Look Down, Thomas & Mercer
"A blackmail plot produces complications upon complications in a story of sex trafficking, class wars, and stolen identities… such a satisfying page-turner." – Kirkus Reviews
"Hilary Davidson is the master of plot twists!" – Tess Gerritsen
---
Nikki Everts author of Evidence of Uncertain Origin, Arboretum Press
Montreal, 1969: A separatist movement, the FLQ, ramps up its terrorist activities. A WWI veteran dies; an accident, say the police – granddaughters Kit and Sondra disagree. Their sleuthing stirs up danger, plunges Kit into a risky liaison, and unravels the mystery of their grandfather's death.
---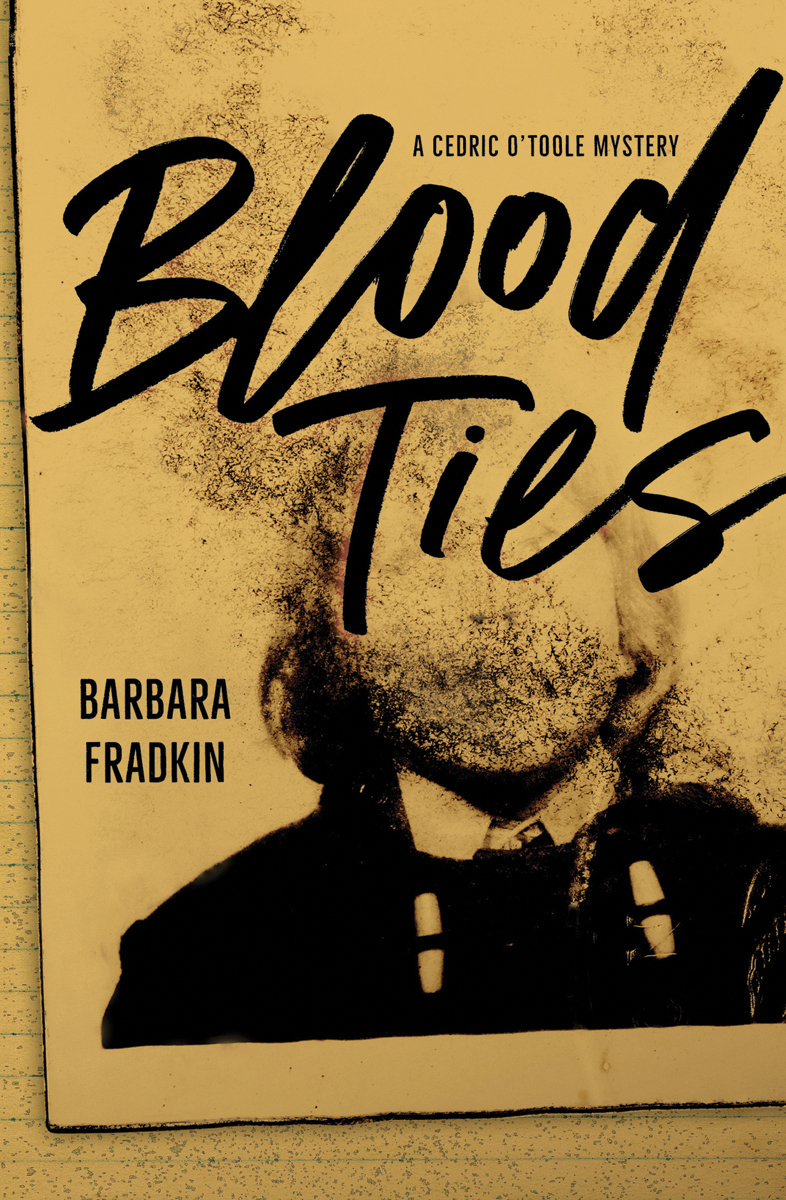 Barbara Fradkin author of Blood Ties, Orca Book Publishers
Blood Ties is the fourth in the Rapid Reads series featuring country handyman and reluctant sleuth Cedric O'Toole. Cedric is forced to come face-to-face with a lifetime of family secrets when a stranger shows up at his farm claiming to be his brother.
---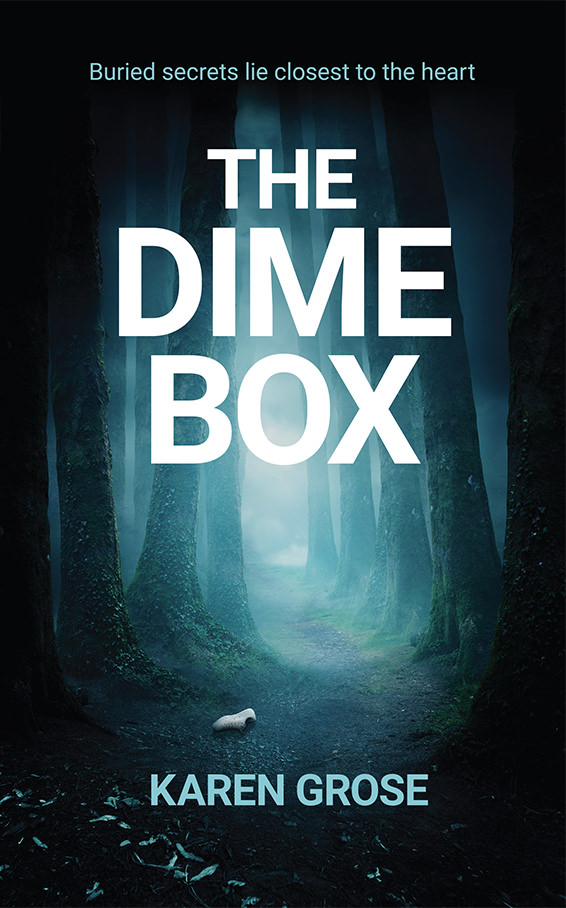 Karen Grose author of The Dime Box, Notebook Publishing
Greta Giffen barely escaped being murdered by the man she grew up with. When she bolts from their secluded cabin in northern Ontario and flees to Toronto, her new life comes at a price. Ian dies under suspicious circumstances and a veteran detective believes Greta has the perfect motive.
---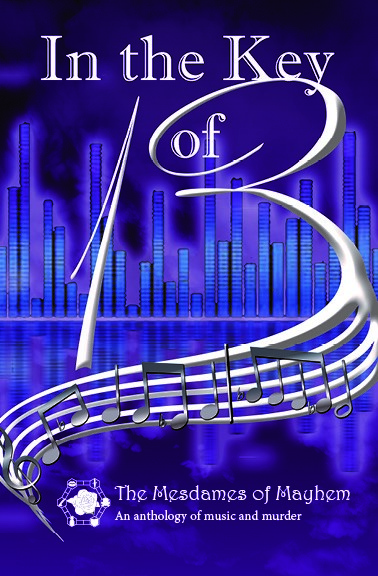 Madeleine Harris-Callway author of In the Key of 13, Carrick Publishing
Music, mayhem, and murder. A collection of crime stories by 18 established Canadian authors and one talented newcomer, many of whom are winners or finalists of the Arthur Ellis, Edgar, Debut Dagger, Dillinger, and other major awards for excellence in crime fiction.
---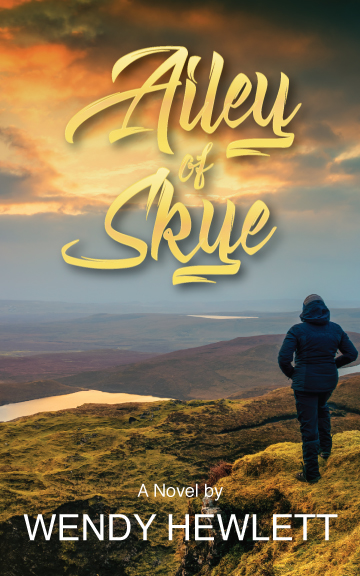 Wendy Hewlett author of Ailey of Skye, Wendy Hewlett
Recovering alcoholic/addict, Aileen MacEwan, travels to the Isle of Skye in Scotland to spend a month discovering who sober Aileen is. When she arrives, she finds a man living in the house left to her by her paternal grandmother and learns everything she knew about her beginnings are lies.
---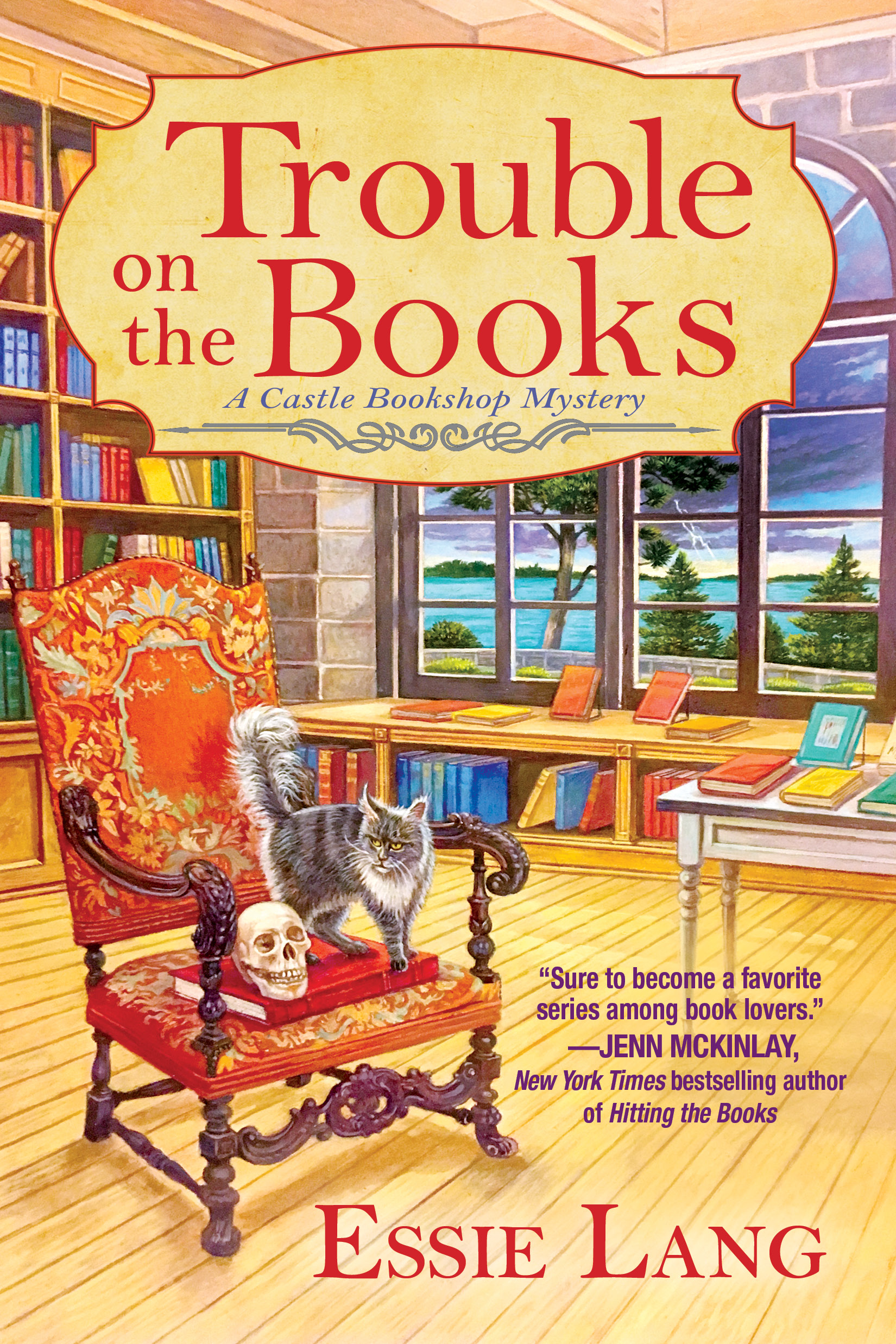 Essie Lang author of Trouble on the Books, Crooked Lane Books
Shelby Cox has the ideal job, in the ideal location, running a seasonal bookstore in a castle on Blye Island, part of the Thousand Islands. Ideal, except for the dead body. Shelby has to re-shape all she knows about herself and her future as she takes on the murderer, before she's next on the list.
---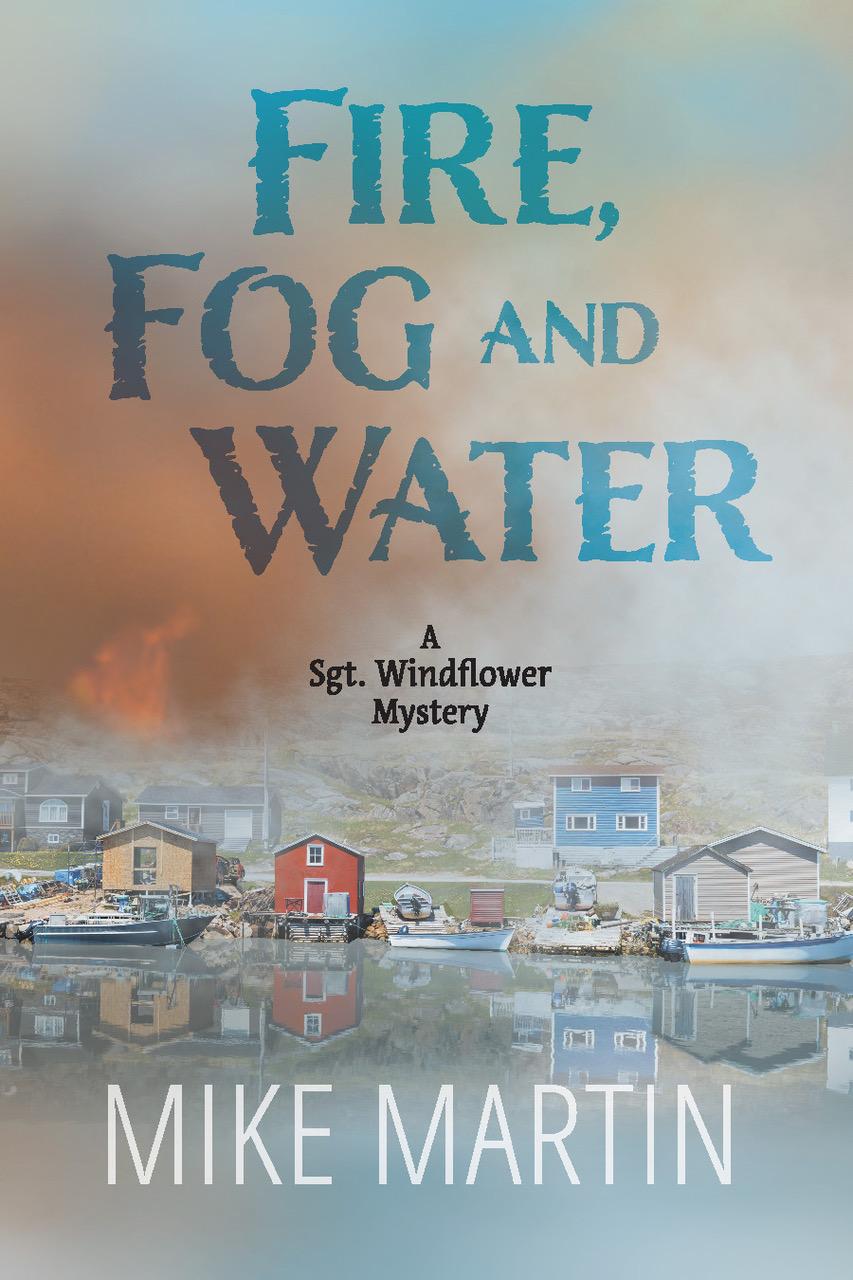 Mike Martin author of Fire, Fog and Water, Ottawa Press and Publishing
Fire, Fog and Water is the 8th book in the award-winning Sgt. Windflower Mystery series. It is another great installment in this light mystery series that is set in the beautiful little town of Grand Bank, Newfoundland. Food, fun, and good friends abound in this great Canadian mystery.
---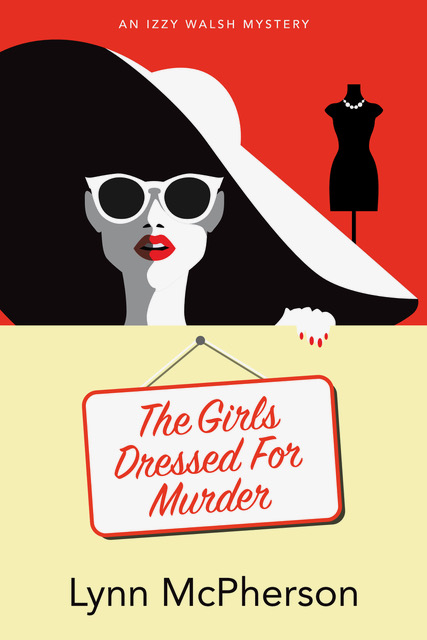 Lynn McPherson author of The Girls Dressed For Murder: An Izzy Walsh Mystery, Black Opal Books
The Girls Dressed For Murder is the third book in the Izzy Walsh Mystery series. It is a light-hearted whodunnit set along the New England coastline in the 1950s. When Izzy gets a killer dress for her birthday, she isn't expecting to pair it with murder…
---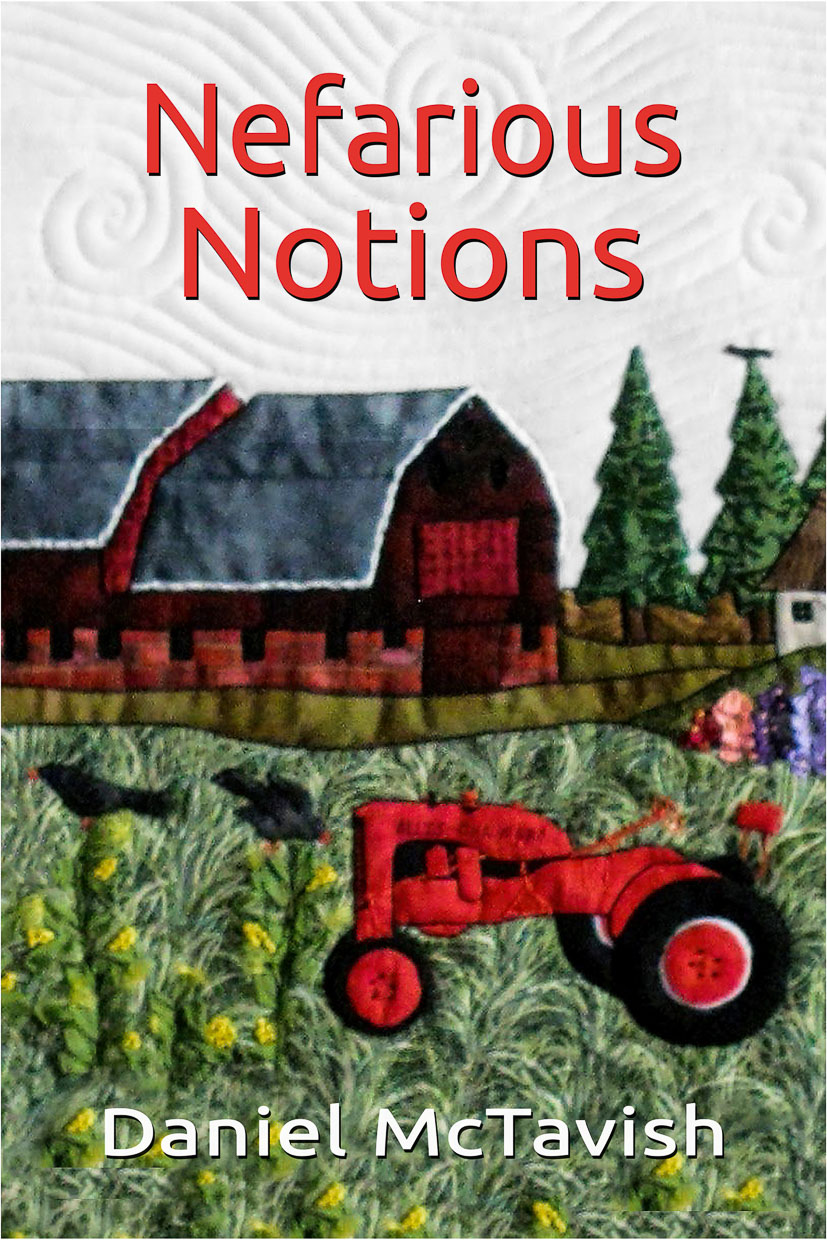 Daniel McTavish author of Nefarious Notions, McTavish Publishing
West Wareham is one of those picturesque farming towns where James Stuart is the newly hired farm hand. It was only a few weeks ago he was living on the streets of New York City. When a prominent businesswoman is found dead near his farm, Jim becomes a suspect and must prove his innocence.
---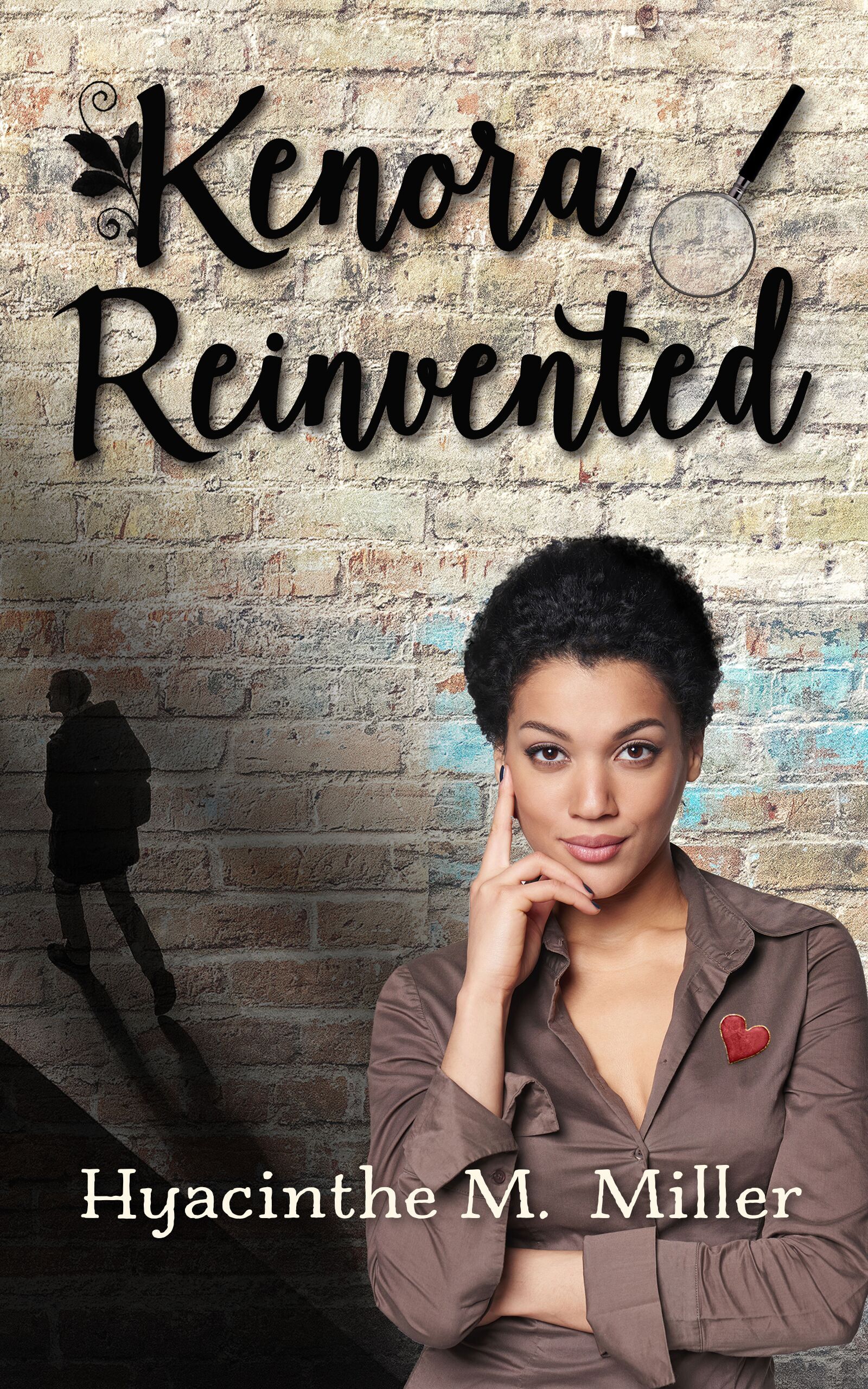 Hyacinthe M. Miller author of Kenora Reinvented, Write in Plain Sight Press
When an eleventh-hour interview lands her a job as a private investigator, Kenora Tedesco is sure it's the end of her woes. But danger & rookie blunders put a promising second-chance romance with Jake Barclay, a retired cop – and her new boss – at risk. Will she admit defeat or fight for what she wants?
---
Rick Mofina author of The Lying House, Mira
A young couple's whirlwind move to Miami, Florida in pursuit of their dreams descends into a nightmare when a stranger's terrifying invasion of their home entangles them in lies, mistrust, and murder.
---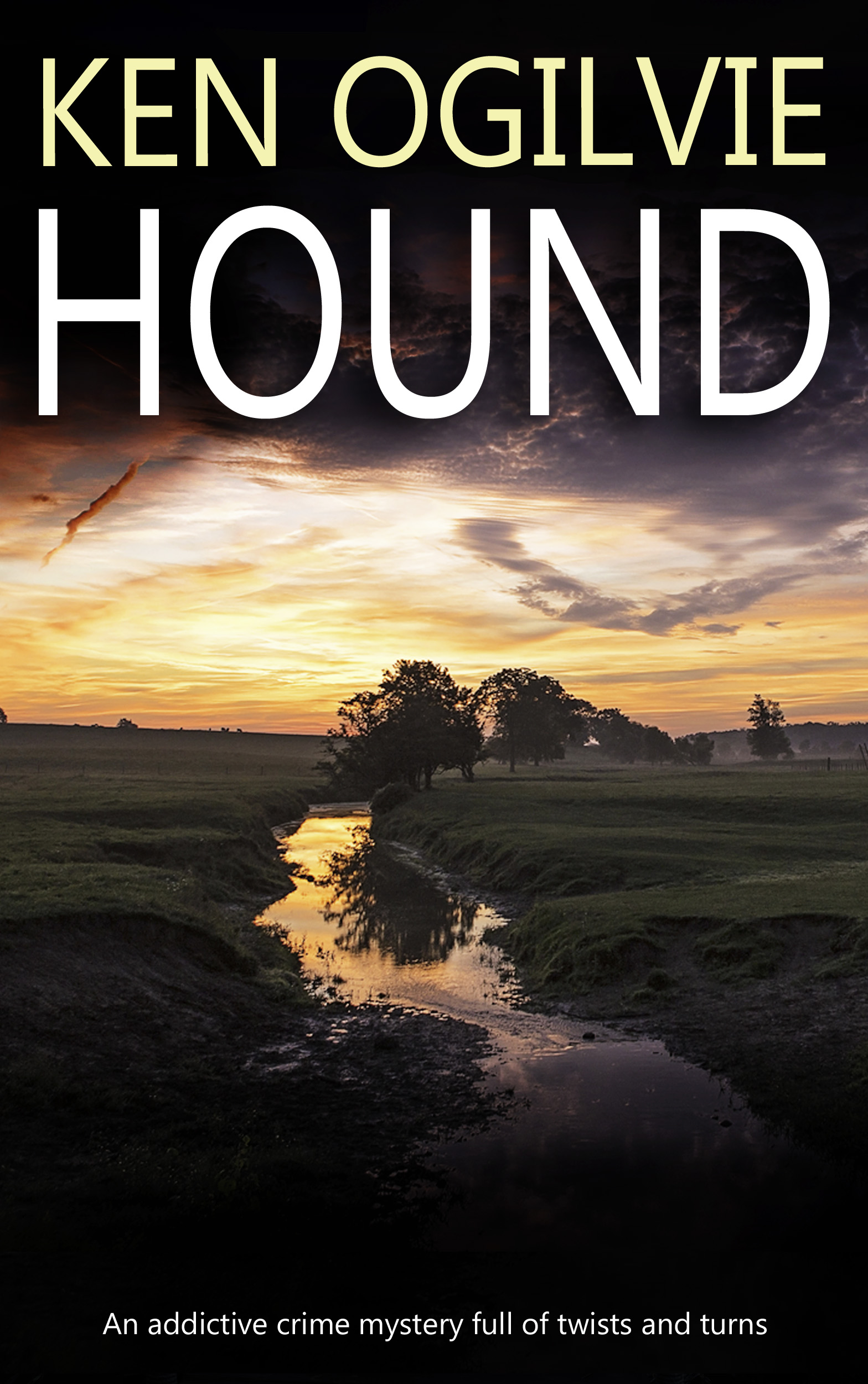 Ken Ogilvie author of Hound, Joffe Books Ltd.
The second book in the Detective Rebecca Bradley series: Rebecca Bradley put serial killer Jackie Caldwell in prison. She had the assistance of Hound, a giant young man who's in love with Rebecca. But then Jackie murders a prison guard and escapes. Her next target is the policewoman herself!
---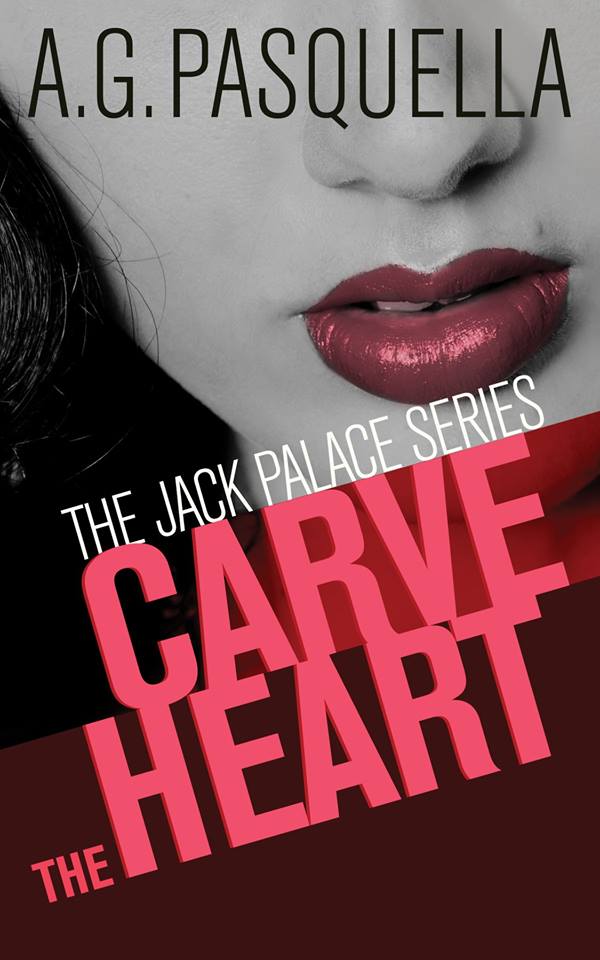 A.G. Pasquella author of Carve The Heart, Dundurn Press
Cassandra, the woman who broke Jack Palace's heart, is suddenly back in his life. She owes $600,000 to a brutal gangster who has threatened her life, and she needs Jack's help. Things get violent when Cassandra disappears … but not everyone believes Cassandra is in danger. Is Jack being set up?
---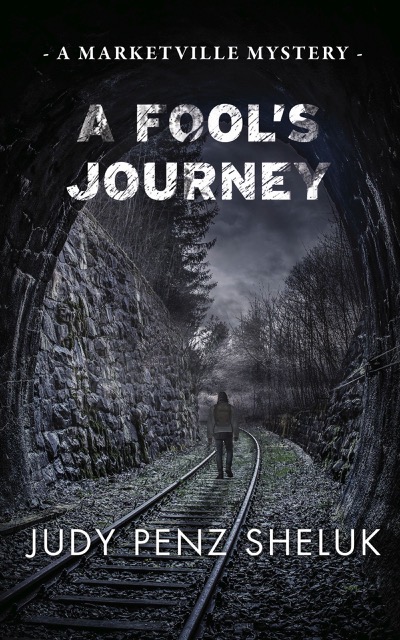 Judy Penz Sheluk author of A Fool's Journey, Superior Shores Press
In March 2000, 20-year-old Brandon Colbeck left home to find himself on a self-proclaimed "fool's journey." No one has seen or heard from him since. Hired to find him, Calamity Barnstable follows a trail of buried secrets, only to learn one thing: there's no such thing as closure.
---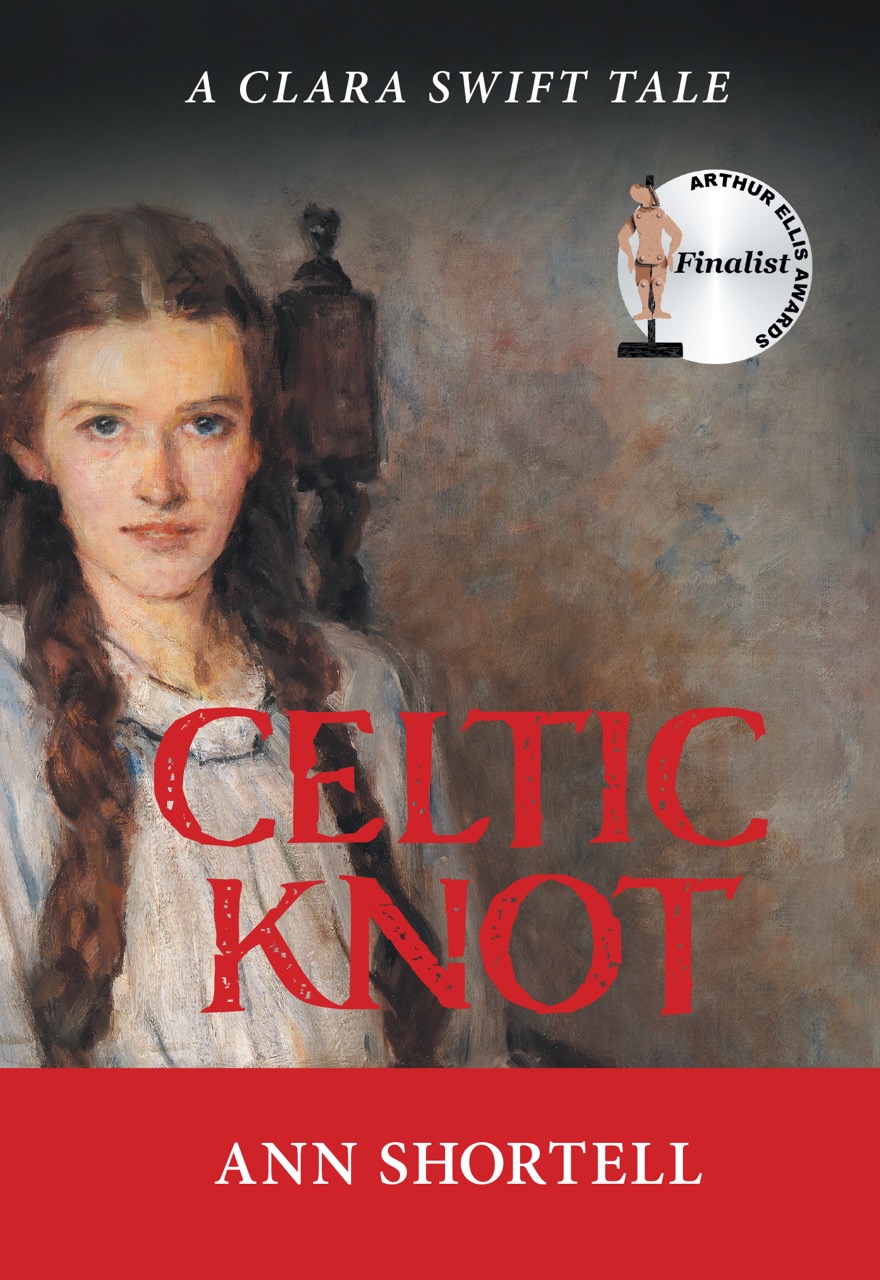 Ann Shortell author of CELTIC KNOT A Clara Swift Tale , FriesenPress
The Clara Swift Tales reimagine pivotal Canadian historic events through the eyes of a young immigrant. Award-wining debut CELTIC KNOT has been called "ALIAS GRACE meets ANNE OF GREEN GABLES." A winsome heroine comes of age by solving D'Arcy McGee's murder – it all begins with a shot in the dark.
---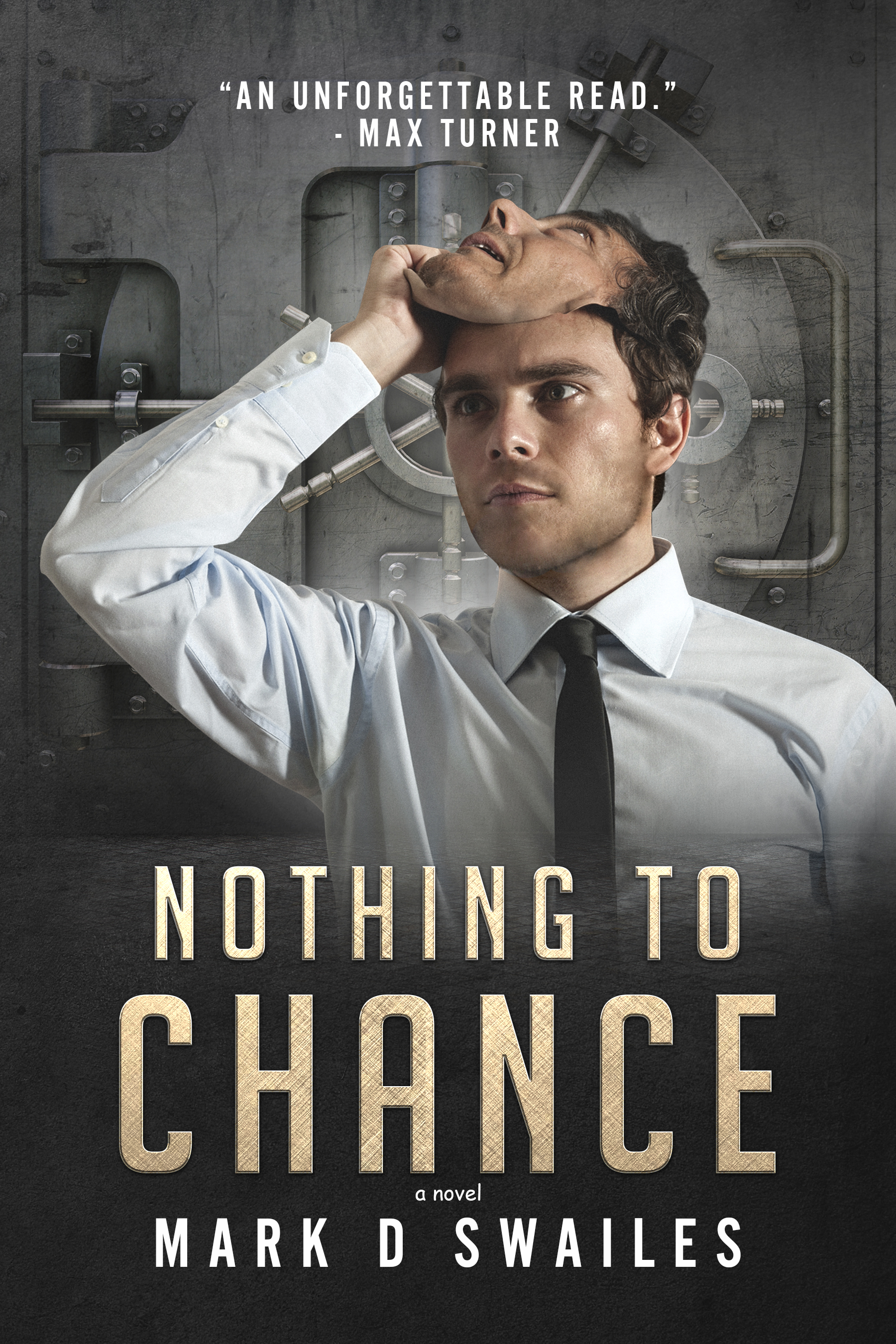 Mark Swailes author of Nothing to Chance, Amazon
A daring, but meticulously planned mid-morning bank robbery has the potential to become the stuff of legend according to its lead architect, Vincent Grier. However, as the events at the First National Bank unfold, the perfect plan unravels in the most disastrous ways for those ensnared in its web.
---