Description:
The members of the Crime Writers of Canada (CWC), ranging from long-established favourites to up and coming first-timers, give you a fast-paced introduction to their newest mystery, suspense and true crime titles, and tell you why they should be in your library.
CWC is a national non-profit organization for Canadian mystery and crime writers, associated professionals, and others with a serious interest in Canadian crime writing. Our mission is to promote Canadian crime writing and to raise the profile of Canadian crime writers with readers, reviewers, librarians, booksellers, and media.
---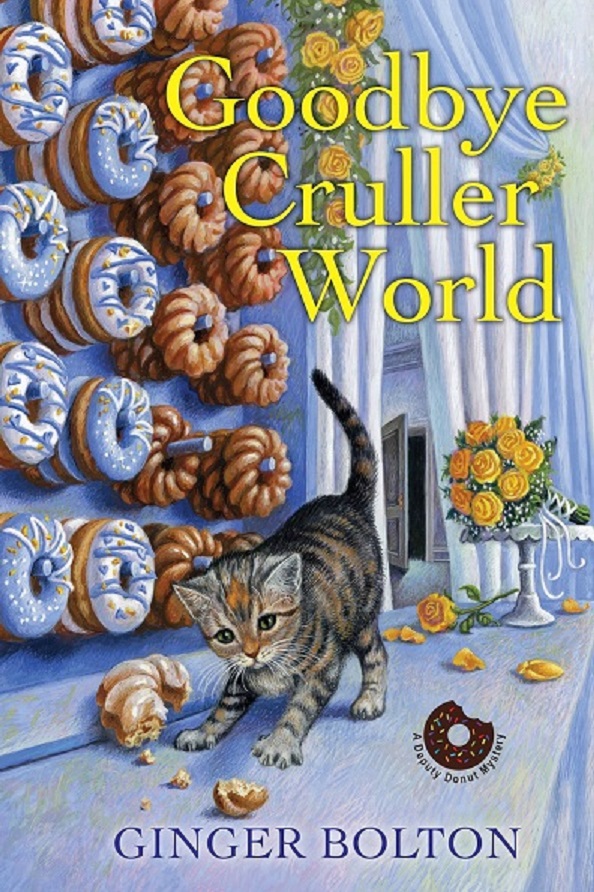 Ginger Bolton
author of
Goodbye Cruller World
, Kensington Publishing Corp.
Named after her beloved tabby, Deputy Donut, Emily Westhill's donut shop in small-town Fallingbrook, Wisconsin, is doing so well, she's expanding into catering weddings. But a killer is about to crash the reception…
---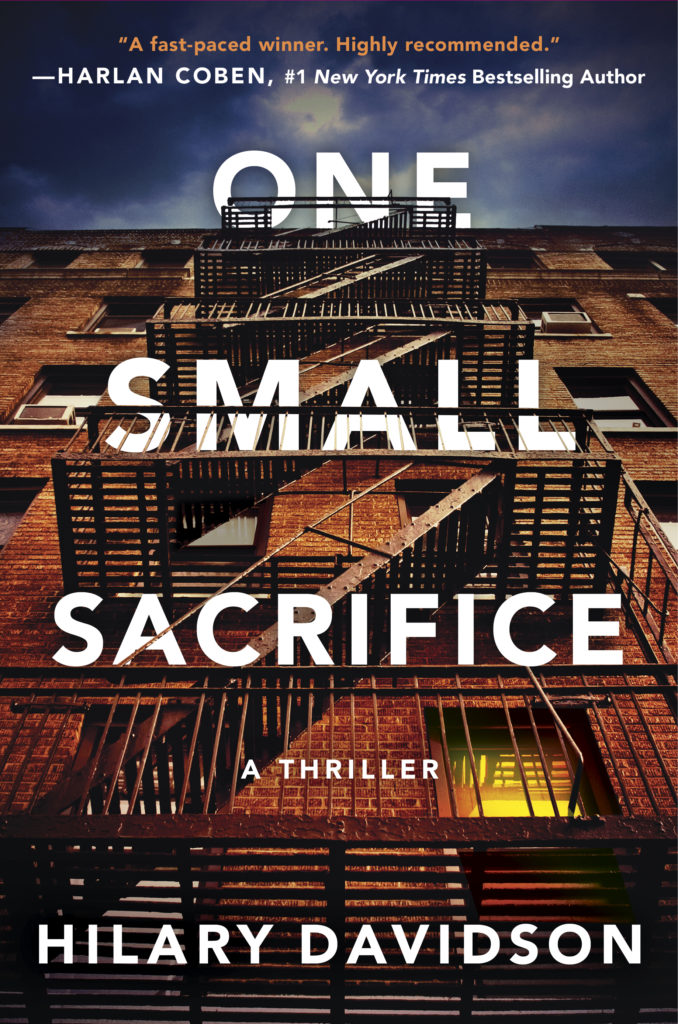 Hilary Davidson
author of
One Small Sacrifice
, Thomas & Mercer
An apparent suicide. A mysterious disappearance. Did one man get away with murder–twice?
"One Small Sacrifice is both a heart-pounding procedural and a rich, mesmerizing tale of the weight of trauma and the elusive nature of memory. Twisty, absorbing, and deeply humane." – Megan Abbott
---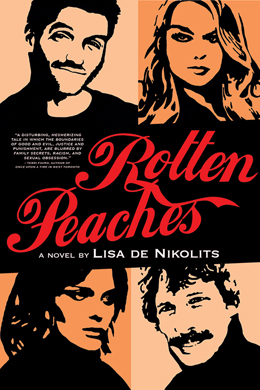 Lisa de Nikolits
author of
Rotten Peaches
, Inanna Publications
Rotten Peaches is a gripping epic filled with disturbing and unforgettable insights into the human condition. Love, lust, race, and greed. How far will you go? Two women. Two men. One happy ending. It takes place in Canada, the U.S., and South Africa.
---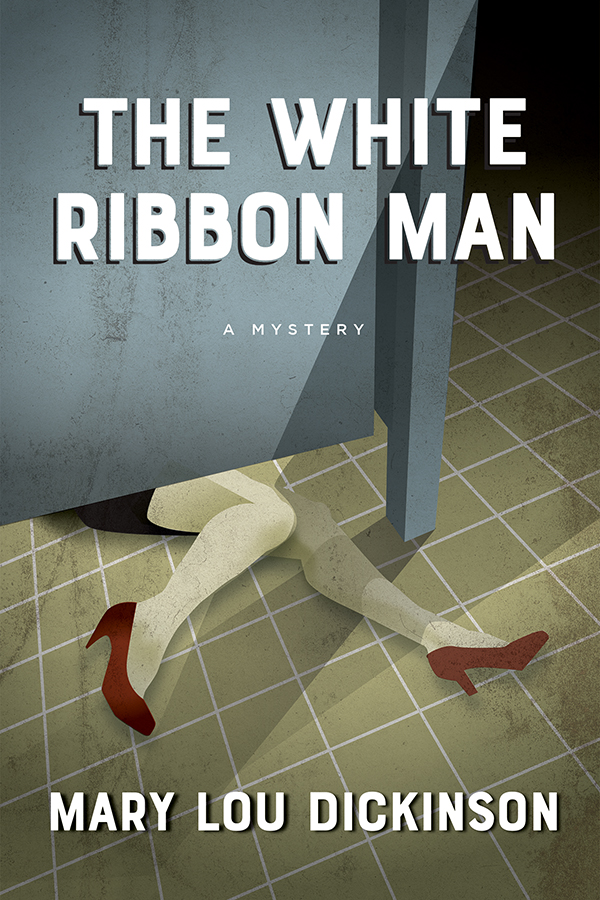 Mary Lou Dickinson
author of
THE WHITE RIBBON MAN
, Inanna
In The White Ribbon Man, a woman's body is found in the basement washroom of a downtown Toronto church. The author explores how a spiritual community reacts in the aftermath of violence. And plugs into the veins of activism that course throuh the congregation. A cozy, also a literary murder mystery.
---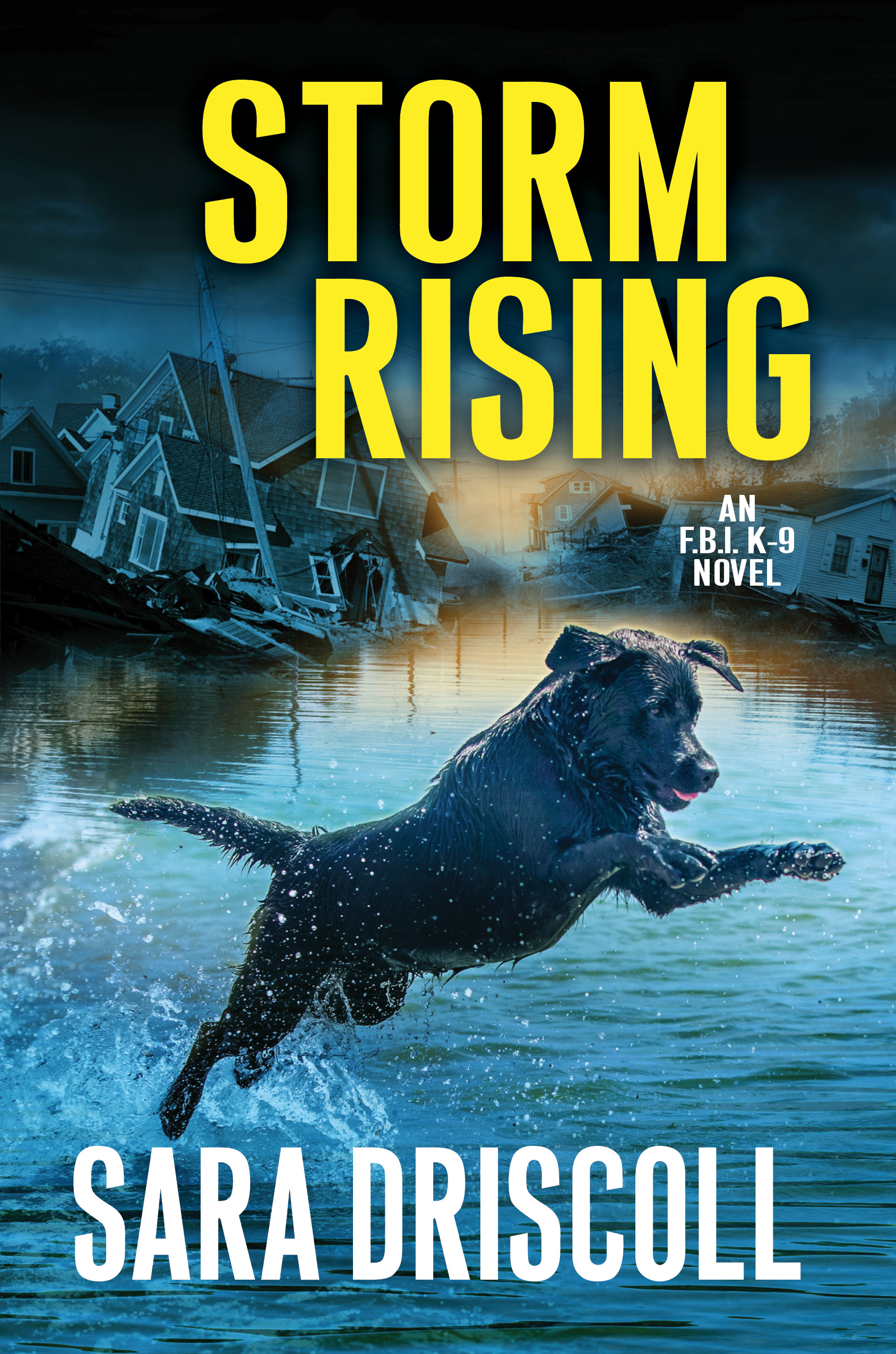 Sara Driscoll
author of
Storm Rising
, Kensington Publishing Corp.
In the wake of a devastating hurricane, the FBI's Meg Jennings and her Labrador Hawk deploy to Virginia, where they rescue a young girl, a victim of human trafficking. To save her life, and the lives of other victims, Meg must discover the players and break up the ring before they stop her for good.
---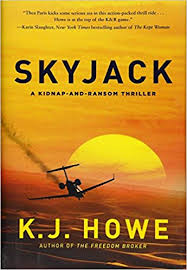 K.J. Howe
author of
SKYJACK
, Quercus
Kidnap negotiator Thea Paris is shepherding two African orphans from Nairobi to their new adoptive home in London when the plane they are on is hijacked. The CIA, the Vatican, the Sicilian mob, and a secret stay-behind army from the Second World War makes SKYJACK much more than a flight gone wrong.
---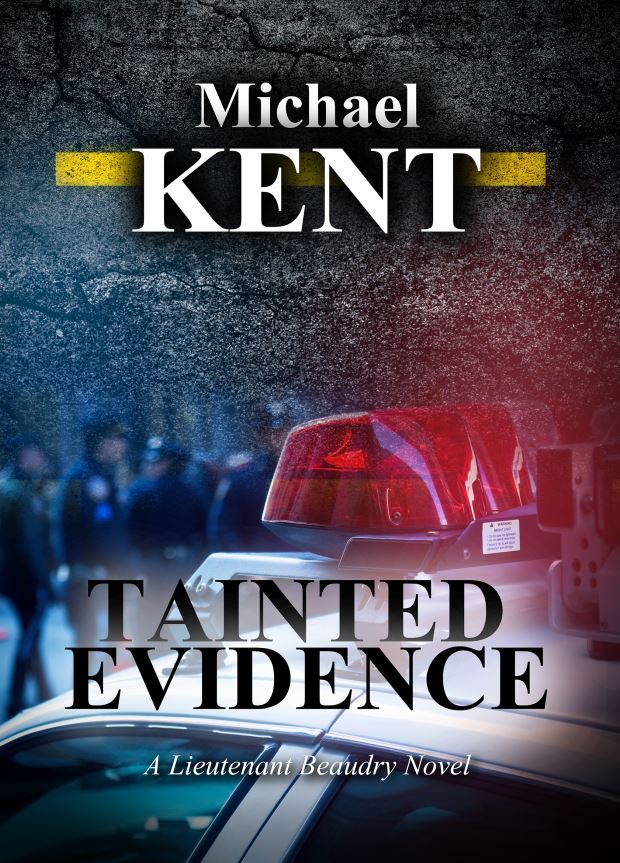 Michael Kent
author of
Tainted Evidence
, Mezzo Publications
The world doesn't stop when you're on vacation. It's back to cold case files, a murder in the family of his best friend, an international assassin doing business in town, and Pat, the love of Beaudry's life is strangely sullen. Everything is layered, and nothing is at it seems.
---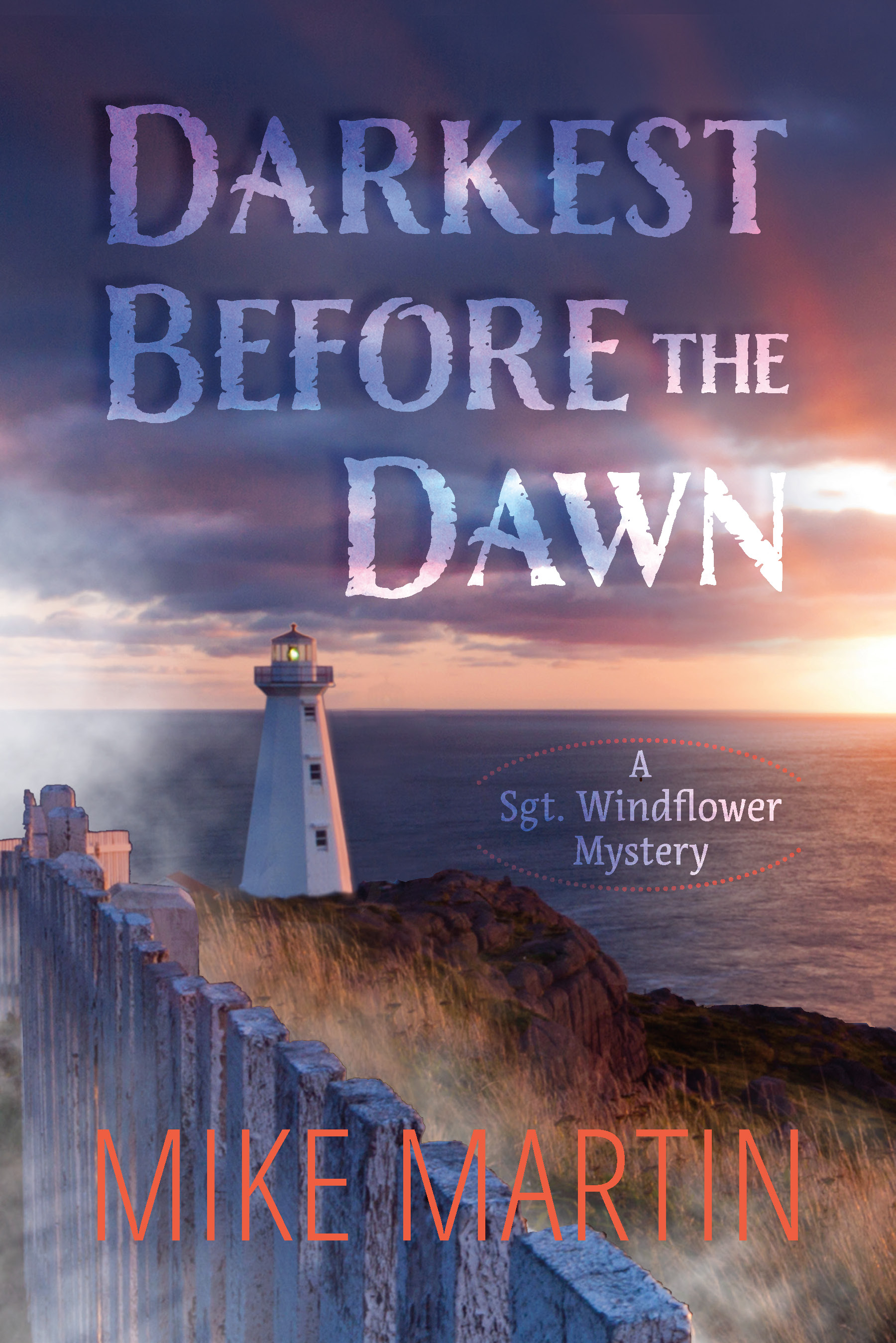 Mike Martin
author of
Darkest Before the Dawn
, Ottawa Press and Publishing
Darkest Before the Dawn is the latest book in the Sgt. Windflower Mystery series. This light mystery series is set in small communities in Newfoundland and been shortlisted for the Bony Blithe Award as the best mystery book of the year. As always, it features good friends and good fun in Grand Bank.
---
Lynn McPherson
author of
The Girls Whispered Murder: An Izzy Walsh Mystery
, Black Opal Books
The Girls Whispered Murder is the second book in the Izzy Walsh Mystery series. It is set along the New England shoreline in 1954 and follows amateur sleuth and busy housewife Izzy Walsh as she finds herself drawn into the middle of a murder case, once again. It is a light-hearted cozy whodunnit.
---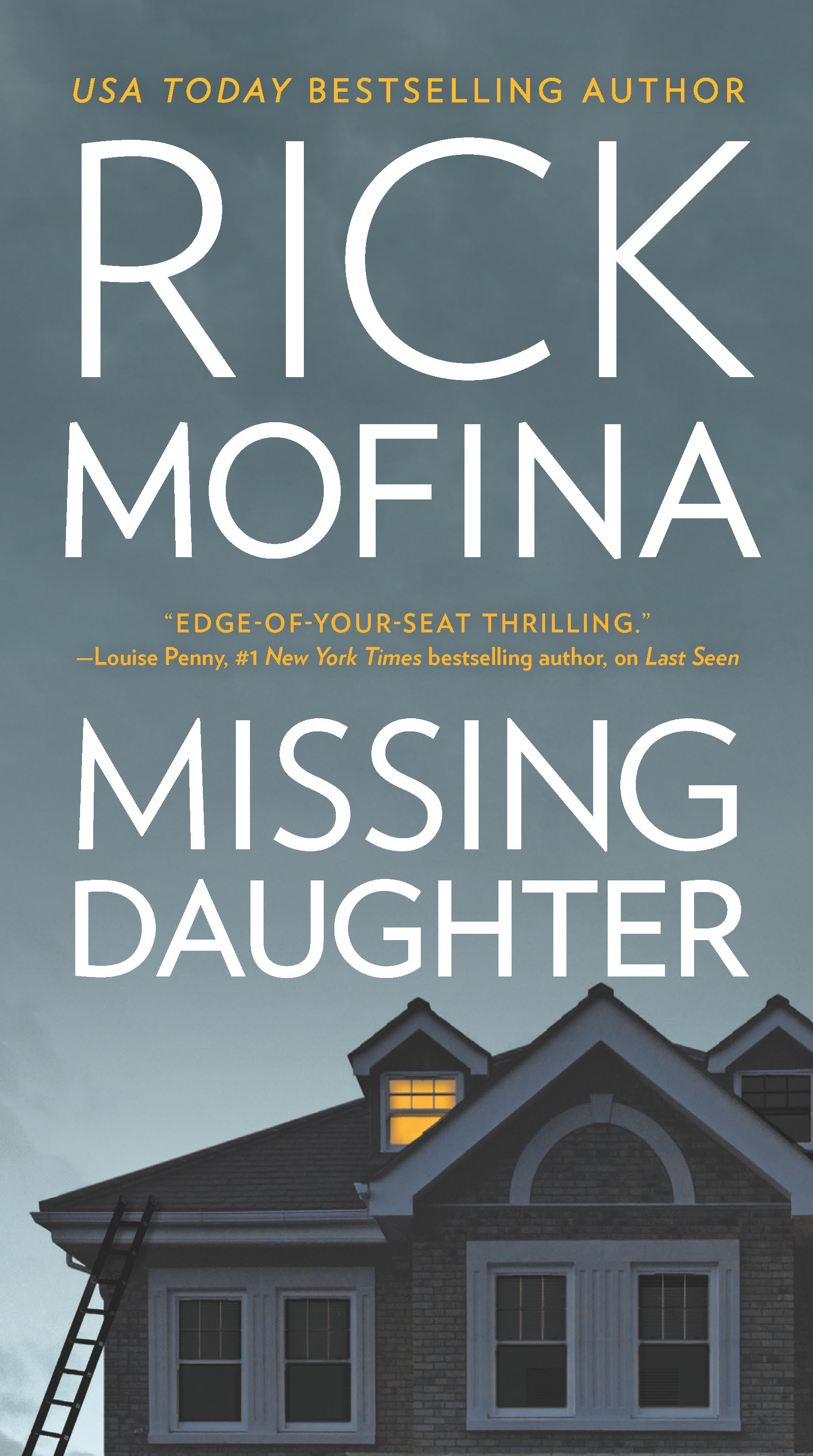 Rick Mofina
author of
Missing Daughter
, MIRA – Harlequin – Harper Collins
Life can change in an instant. For Ryan and Karen Lane, it happens on the morning they discover their twelve-year-old daughter's window open, their beloved Maddie missing from her bed. Police investigate. Suspicions swirl as detectives turn their sights on the Lane family.
---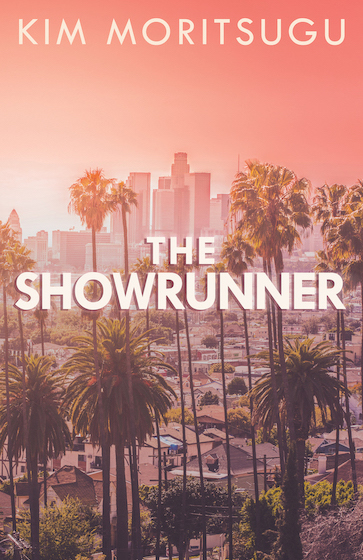 Kim Moritsugu
author of
The Showrunner
, Dundurn
The hiring of a new assistant triggers a power struggle between an aging TV show creator and her protégé-turned-producing-partner, in a darkly humorous, wickedly entertaining novel of suspense about ambitious women willing to kill to get ahead. Has been optioned for development as a TV series.
---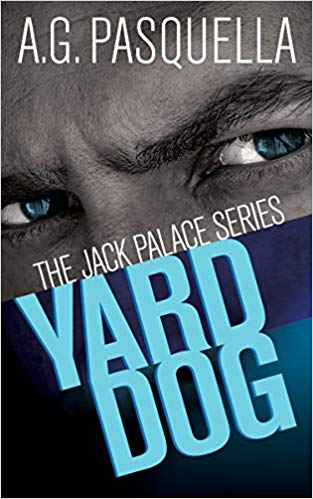 A.G. Pasquella
author of
Yard Dog
, Dundurn
Honourable ex-con Jack Palace struggles to repay an unstable criminal who saved his life.
---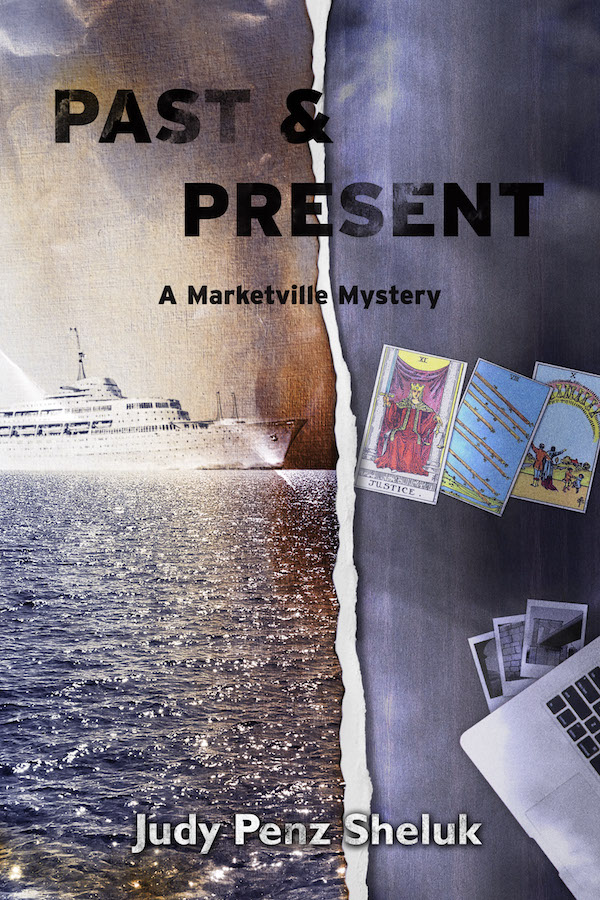 Judy Penz Sheluk
author of
Past & Present: A Marketville Mystery #2
, Superior Shores Press
Soon after forming Past & Present Investigations, Calamity Barnstable gets her first client: a woman seeking the truth about her grandmother, Anneliese Prei, who came to a "bad end" in 1956. But Anneliese's past has a way of winding its way into Callie's present…
---
Katherine Prairie
author of
Blue Fire
, Stonedrift Press Ltd.
A daring act reveals an incredible secret deep in a Brazilian mine, and catapults geologist Alex Graham into the world of a powerful arms dealer. She heads to Tanzania, to her father whose cryptic message started her quest. But her enemy is closing in.
---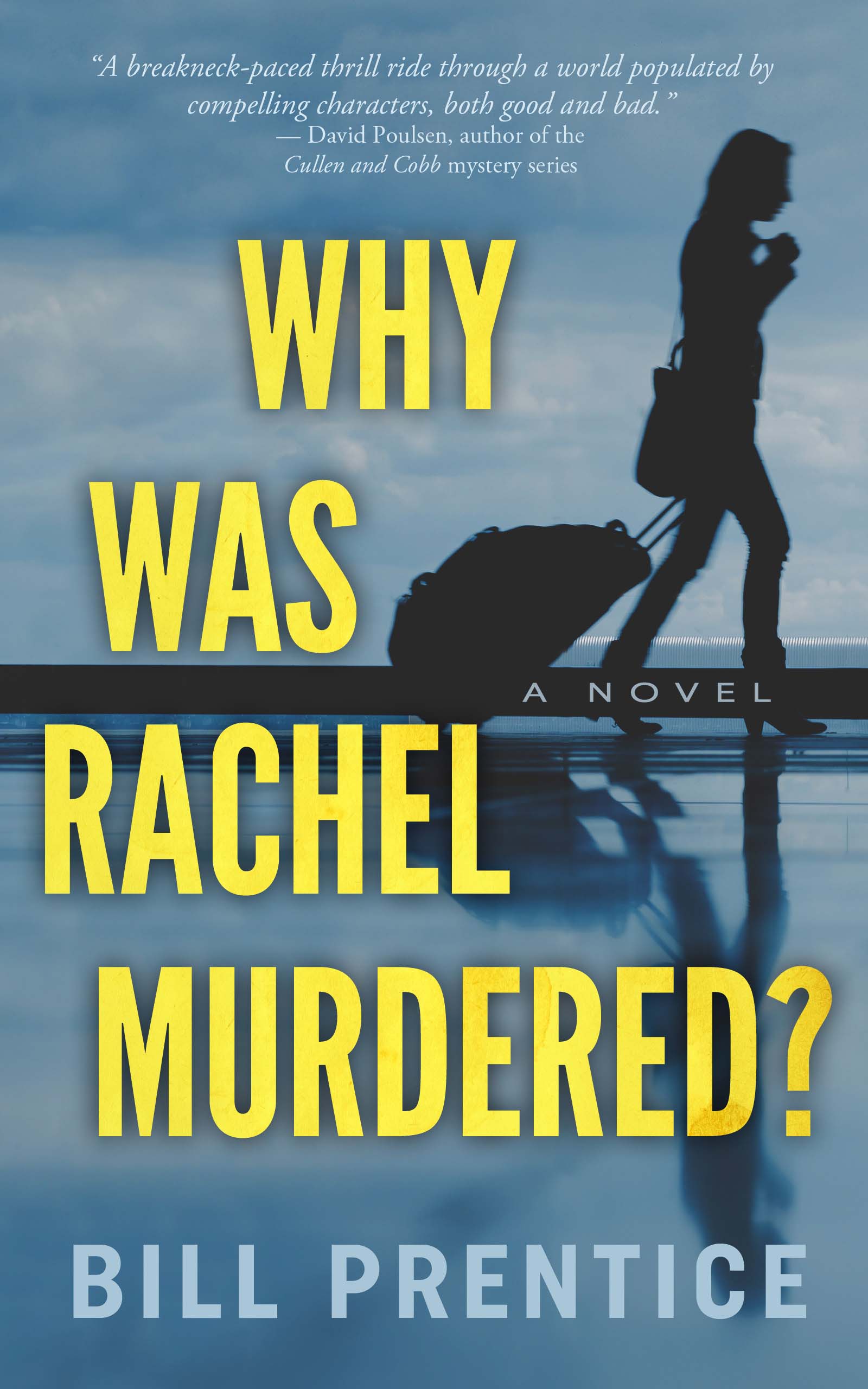 Bill Prentice
author of
Why Was Rachel Murdered?
, Echo Road
When ex-RCMP financial-crimes specialist Neil Walker investigates the murder of a mathematician, he uncovers a web of Ponzi schemes, backroom politics, and corruption stretching from Toronto and New York to earthquake-shattered Haiti. As more bodies drop, a global cybersecurity nightmare emerges.
---
Desmond P. Ryan
author of
10-33 Assist PC
, Self-published
In the first of the Mike O'Shea Crime Fiction series, 10-33 Assist PC draws us into the dirty world of human trafficking through the eyes of the cops who put their lives on the line every day to shut it down. Too little information. sleep, or luck turns the chase into something personal.
---