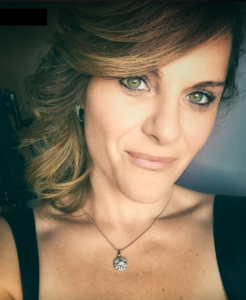 National Sales Manager for Canada with Koios. Pitocco's experience in sales with libraries and digital marketing stretches back to 2004, when she served as the Eastern Canada Sales Executive for EBSCO. Later, she was a Sales Manager for Canada for Innovative Interfaces, Inc., working her way up to National Sales Manager during her 3-year tenure at III.
Along the way, Pitocco worked in other sales and marketing positions for various industries and brands. She also started her own business, an experience she says taught her the value of a good marketing strategy. In 2017 and 2018, she got what she calls "a crash course in digital marketing" by working with two e-commerce companies based in Texas.
"My new role at Koios is a culmination of my past and present, of libraries and marketing," Pitocco says. Learn more about her at www.linkedin.com/in/beatricepitocco; contact her at beatrice@koios.co.