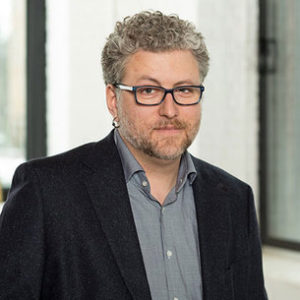 Kristian is the Partner in charge of Nordicity's Toronto office.
Exacting, enthusiastic and always driven, Kristian solves problems in a practical yet systematic way, balancing clients' ideal outcomes with the "Art of the Possible." He prefers building friendships with clients, and then working with those friends as often as possible.
Over the years, Kristian has developed in-depth, specialized knowledge of digital media and emerging technologies, especially as they relate to the creation of new Canadian and international market and strategic opportunities in the creative and other key industries.