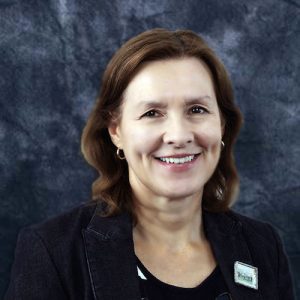 Mandy joined OCUL on secondment from Brock University where she has been Head of Collections Services for five years, and participated in 3 Phases of the Collaborative Futures Project as member of the Shared Workflow/Business Process and MOA Working Group.
Prior to working at Brock she was the Manager of Technical Services at George Brown College representing the College on several Ontario College Library Service (OCLS) working groups.
Currently, Mandy is working closely with the service provider and OCUL Collaborative Futures Committees during transition to the shared LSP and is looking forward to the opportunities that can be achieved through enhanced collaboration.