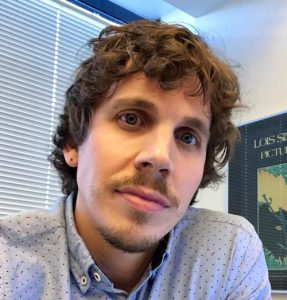 Shawn Mitchell is the Manager of Planning and Development, in the Policy, Planning and Performance Management Department at Toronto Public Library.
As manager of Planning and Development, Shawn provides leadership and direction for policy, research projects, performance management, business intelligence, program evaluation, reporting and data analytics. He is also responsible for supporting the development and monitoring of the strategic plan and policy directions of Toronto Public Library to support excellence in service delivery and organizational development, sustainability and growth.
Spending most of his career in government, Shawn has worked at both the federal and provincial levels of government in a number of social services areas with a focus in strategic policy, programming, data analytics and research.
Shawn holds a Bachelor of Arts degree from Memorial University, a Masters of Arts degree from Ryerson University, as well as a Masters' Certificate in Public Management from the Schulich School of Business, York University.