ALERT – OLA is  NOT working with any external vendors to book hotel rooms or to sell any attendee information.  Please disregard any emails or phone calls regarding hotels or email lists that are not sent directly from OLA.
Over 8,800 attendees registered
Virtual EXPO HOURS in 2021
Wednesday, February 3: 11:00 AM – 5:00 PM
Thursday, February 4: 11:00 AM – 5:00 PM
Friday, February 5: 11:00 AM – 5:00 PM
The Virtual EXPO Booths and category directories will be available to attendees until January 2022 including Lead Tracking information and "Request Information" button. Links, PDFs, and contact information can be updated by an exhibitor at any time over the year.
OLA Super Conference 2021
Important Forms
Tell us about your Super Swag free give-away!
Size of your Video Chat
Register Staff Members who are attending the conference – only staff members who are attending conference sessions need to be submitted here.
Register your EXPO VIPs
Invite important clients to visit your booth. You can use the Video chat feature anytime during the conference, including outside of EXPO hours to host up to 20 people for a demo or presentation, or user meeting.
Product Spotlight
Submit Advertising & Banner Artwork
Select your sessions and upload your artwork (for advertising only, anything appearing on your booth should be submitted through the EXPO Harvester on Cadmium.)
Checklists & General Information
Super EXPO Virtual Booth Set Up
Conference Graphics
Email Banner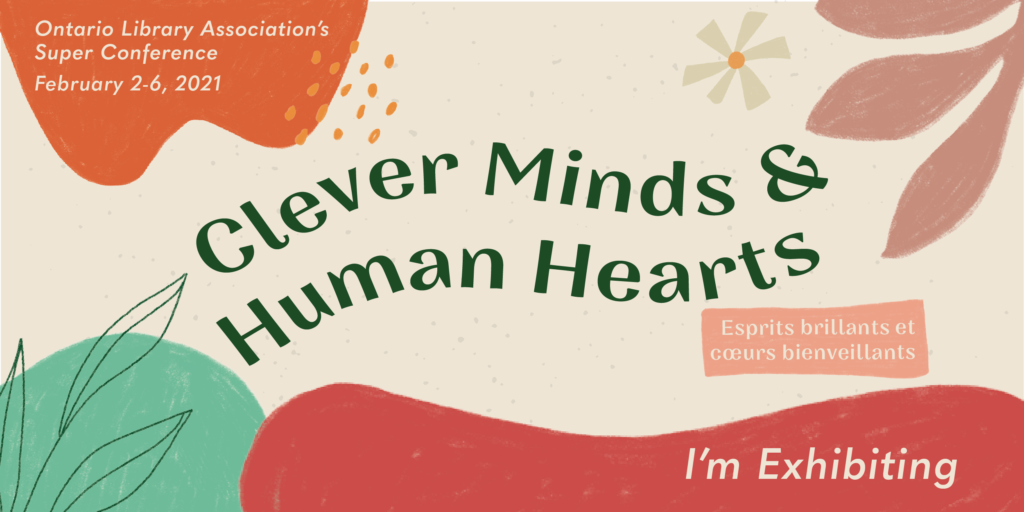 Facebook Banner


Facebook Post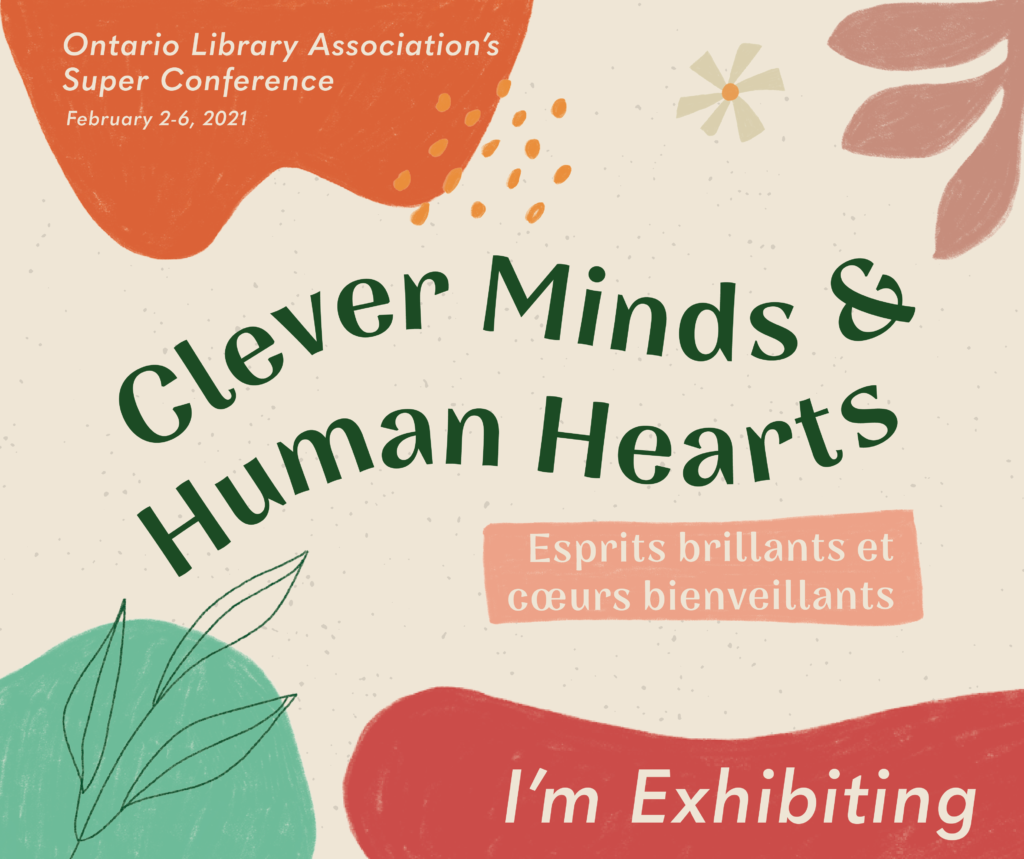 Instagram Post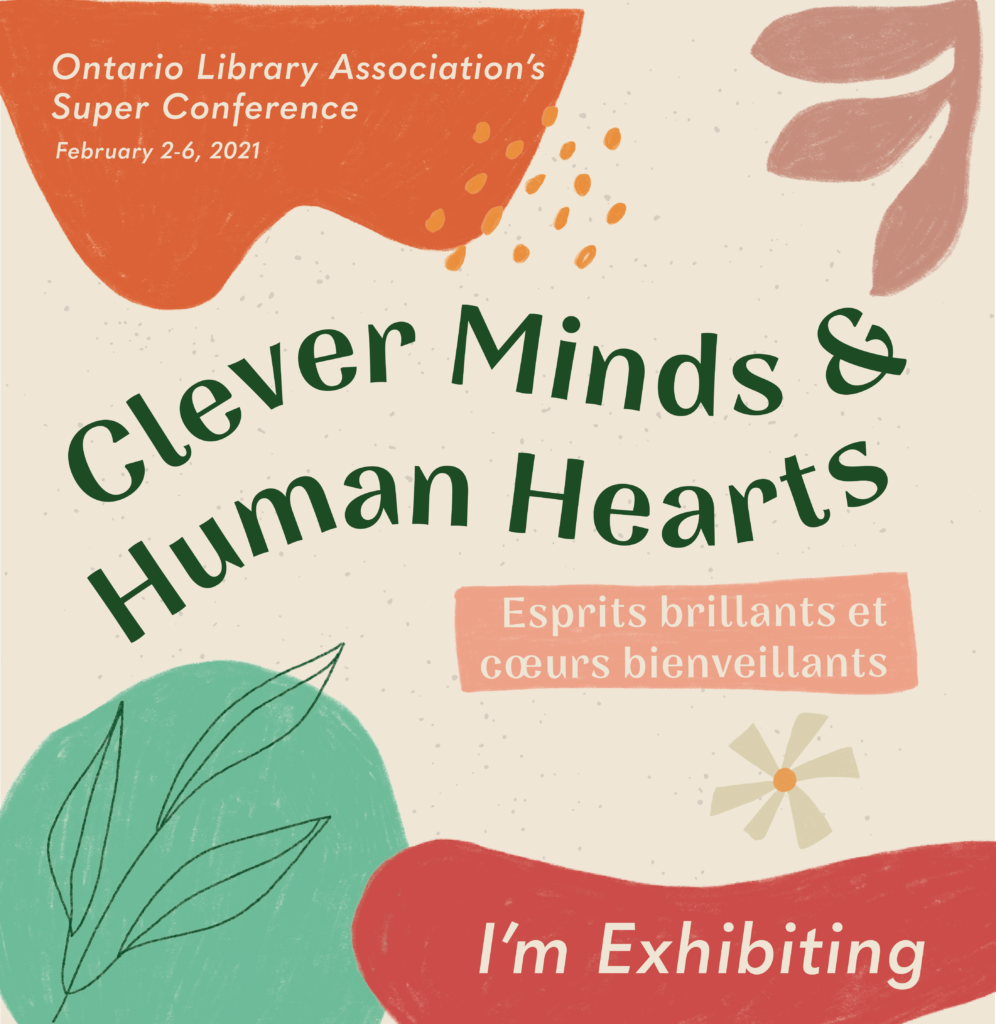 Twitter Banner


Twitter Post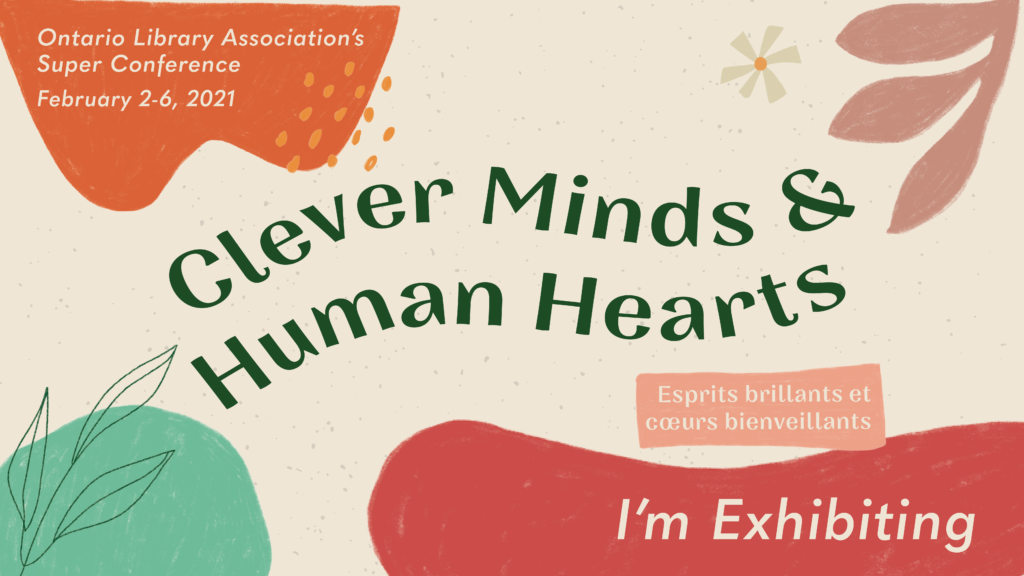 Rules & Regulations
Promotion & Sponsorship Opportunities
Pre-Conference Email List –
Post-Conference Email List – Available in early February