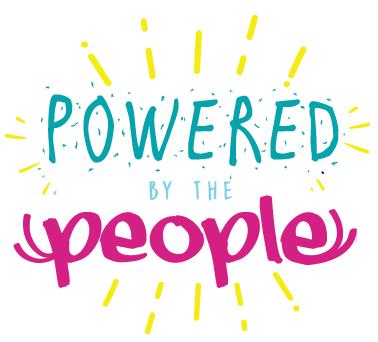 Super EXPO 2019
Prospectus will be available in mid-July

Conference Information
For more information please contact:
gap. point. reach. inc. [non-profit leadership]
Phone:  416.699.1938
Fax:  1.866.211.2999
Email:  info@gappointreach.com
GPR has been appointed OLA's official representative for advertising, sponsorship, and exhibit sales.
Become an Associate Member
Join or Renew your associate membership on the Exhibitor Registration Form!
Businesses or Corporations in the library and information profession show their support for OLA members through their membership and through their participation in OLA programs and events.
As an Associate Member you can vote; hold offices.
OLA is a member of the Canadian Federation of Library Associations. By being an Associate Member you are supporting CFLA.
Associate Membership includes discounts on exhibit registration and on any OLA event.
Associate Members get a significant lead time to book prime space at OLA Super Conference
Associate Members get discounts on advertising
Associate Members can purchase contact lists for Super Conference and other OLA events.
Associate Members can purchase additional divisional memberships like OCULA, OSLA and OPLA depending on their primary target audience.
Supporting OLA is to support the industry that your company is trying to reach, sell to and partner with.