I READ CANADIAN
Here at OLA, we're busy fundraising for our annual campaign, the I Read Canadian Fund. The Fund supports reading programs, with many of these are rural, Indigenous, remote, or fly-in communities, or places where budgets are very limited.
Our goal this year is to raise $30,000 and we need your help to make this happen! We'll take change, cash, credit card (Visa or Mastercard), or cheques. If every one of our 4,000 attendees donates $7.50, we'll reach our goal!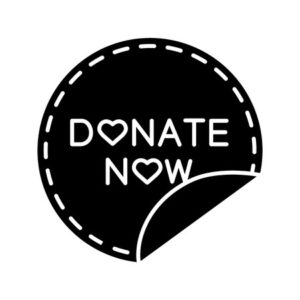 SOCKS FOR STREETHEALTH
We will also be running a Sock Drive for our friends at StreetHealth. Super Conference, as you may know, happens during the coldest month of the year, and we are inviting attendees to bring a pair of new socks (purchased or knitted with love, but the warmer the better. As a recent article in the Toronto Star mentioned, wool socks or work socks are ideal). Street Health is a non-profit community based agency that strives to improve the health and well-being of homeless and under-housed people in Toronto, with their work is focused in the neighbourhood around Dundas and Sherbourne Streets. On an average day, 115 clients come through their doors.